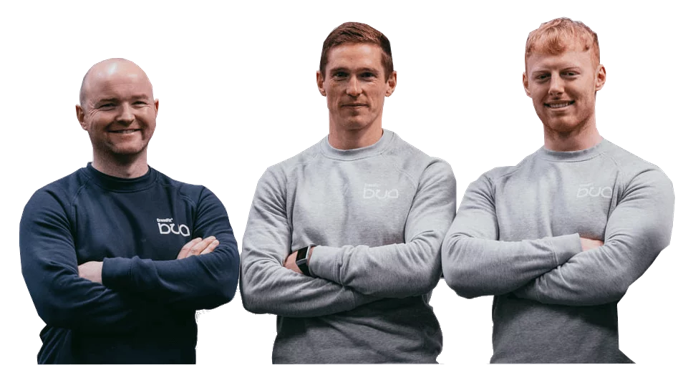 A 12-week internship programme designed for aspiring coaches who would like to build a successful career in strength and conditioning. We will work directly with an intern to give them maximum exposure and practice in the role as a CrossFit coach in a professional gym environment.
Who is it for?
Professional coaches who already work in the fitness industry, and are looking to expand their knowledge base and their coaching skills
Newly qualified fitness professionals who are looking for a way to improve their career prospects
Non-fitness professionals who are passionate about helping people and are seriously considering a career change
What will I learn?
Detailed movement breakdowns
Principles of strength and conditioning
Session planning
What coaching skills will be covered?
Communication skills (verbal, visual, tactile)
Seeing and correcting movements faults
Group management
What is the time commitment?
6 Hours per week
12 Weeks in total
Flexible schedule
How do I apply?
Fill in the application form below
Successful applicants will be invited to interview
We are always on the lookout for passionate coaches. The application form below can be used to apply for any of our open positions to apply on-spec to work with Bua Collective.