CrossFit Coaches
Meet the Team
Our CrossFit coaches have the technical expertise to unlock performance through highly-effective workout programming, world-class movement coaching and helpful psychological skills.
Their ethos of working hard and striving for better is reflected in the hundreds of 5-star reviews our members have given us.
They love to help people. Seeing people grow and evolve into the next version of themselves is what really gets them fired up!
Brooke Dunne
Coach, Member Management Team
Jose Espejo
Coach, Speciality Coach
Gillian Fennin
Coach, Gym Manager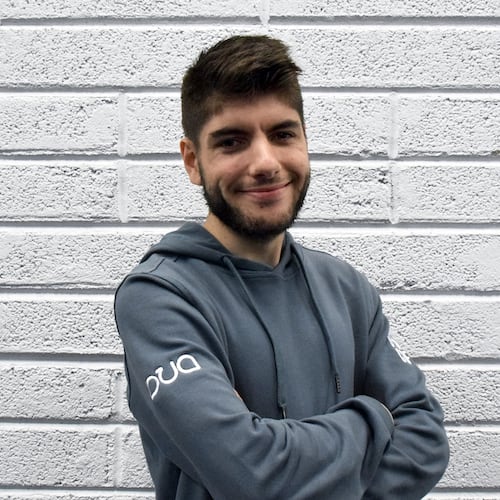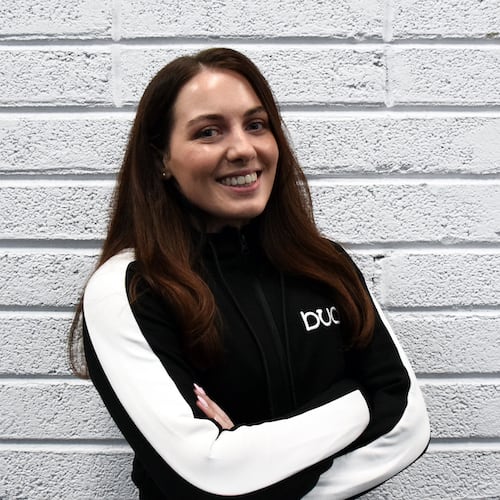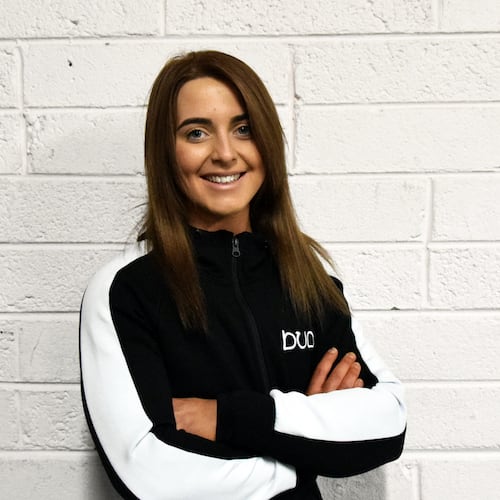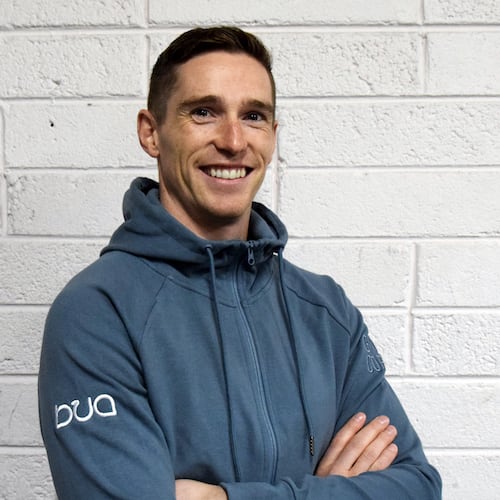 Christopher Lavelle
Head of Operations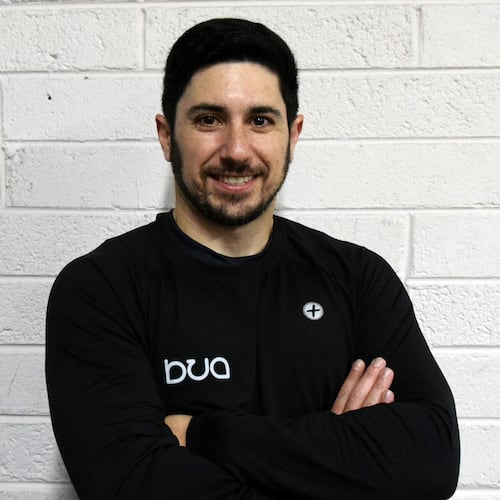 Thiago Machado
Coach, Member Management Team
Elaine Mathews
Coach, Executive Assistant
Chris McGlynn
Coach, Member Management Team
James Rankin
Coach, Media, Podcast
Patrick White
Coach, Member Management Team
Environment is everything.

Become part of something.
With a single membership, members have access to all Bua training locations.
The nature of the classes change each day, so you can make exercise and training a part of your daily routine, not a box you need to tick 3-days per week.
For us, working out is fun and we get to do it every day.
€160
Full Access Monthly Membership Monday To Sunday