Bua Community
Bua Blog, Podcast & Member Areas
Check out the Buacast, the Bua blog and the member areas below for great resources, tips, advice and guides on achieving your personal growth goals.
BuaCast
The BuaCast has a mixture of guests from the health and fitness space covering all aspects relevant to human performance.
Push the limits of your physical and mental performance!
The realm of espionage, as depicted in John le Carré's spy novels, is a masterclass in strategy, resilience, and adaptability - traits essential to CrossFit athletes. Drawing parallels between these two worlds, one can find inspiration and tactics to elevate their...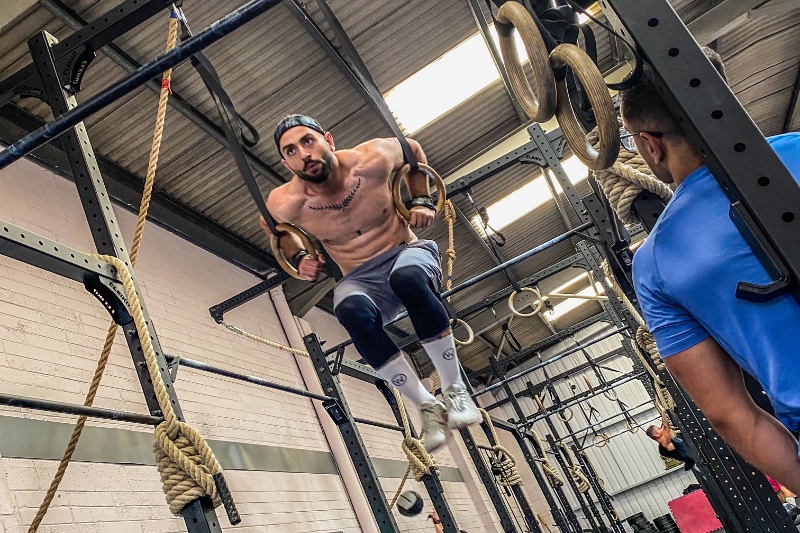 Sign Up To


Our Newsletter

.
Join an incredible community
Undecided? Come and have a free trial at any of the Bua  CrossFit gyms to check out the facilities and experience what it's like to be part of the Bua community.
We accept drop-ins from athletes at all Bua CrossFit gyms and in all classes. We would love for you to come and experience what its like to be part of the Bua community.